Because food connects people
Here at NBC, we're always thinking about the best possible culinary menu and we are always exploring when it comes to good and honest food.  In recent years, we have completely renewed our presentation and content:  we have an entirely new culinary line-up that is focused on honest, seasonal products. We believe that good and delicious food contributes to the success of your meeting.  Why?  Because food connects people.
facts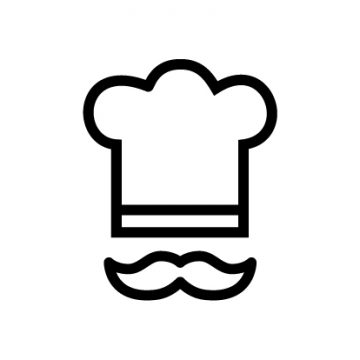 Dedicated kitchen team
The NBC Conference Centre has its own kitchen team, supervised by chef Vincent van der Wal.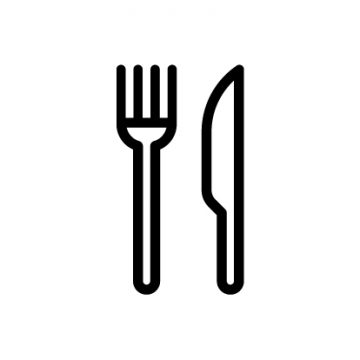 Package deals or custom orders
Every meeting can be combined with a standard deal or custom dishes. Chef Vincent will compose the perfect culinary line-up together with you.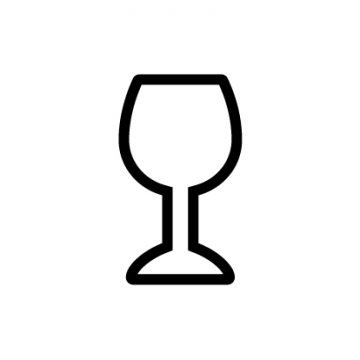 Extensive drink menu
Good food should of course be combined with the best drinks. From a juice bar to a cocktail bar. Almost anything goes.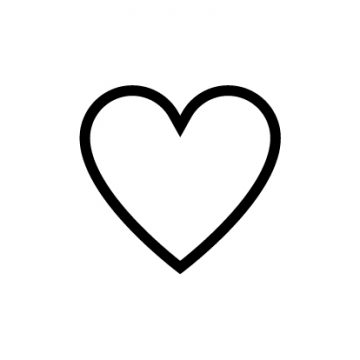 Made with love
From breakfast to drinks: we'll make sure your guests will want for nothing. You know what they say: the way to a person's heart is through his stomach. ;-)
We are against food waste and have partnered up with Too Good To Go
Fight food waste
Food waste is one of the largest problems in the event business and in our society as well:  food that ends up as trash.  That's why we have a no-waste policy and we have partnered up with the platform Too Good To Go.
With our policy and our collaboration, we, as event venue, do not waste food and we make sure that any food leftovers get a second chance with the users of the platform.
Sustainability facts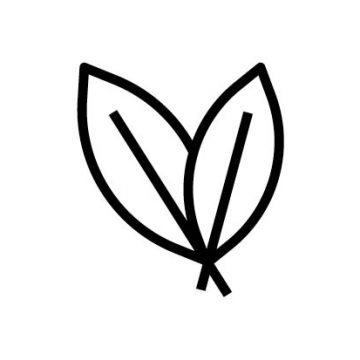 Organic and seasonal
Our kitchen team composes a primarily organic culinary menu that always uses seasonal food. Not only does it taste great, it is also better for the environment.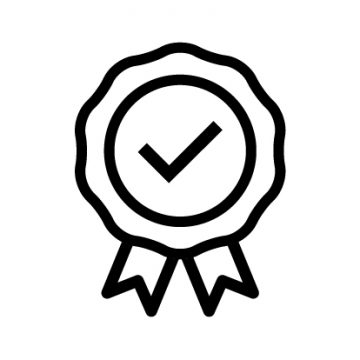 Certified products
Our meat, fish and vegetables are always certified products.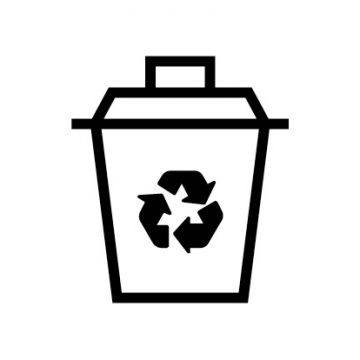 No-waste policy
We have a no-waste policy in order to cut back on food waste and support clients to push back no-shows.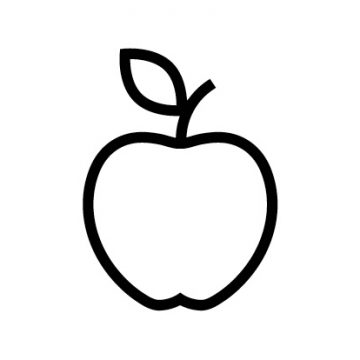 Too Good To Go
We strive towards reducing food waste even more through our collaboration with Too Good To Go. This program gives leftover meals a second chance.
Our kitchen team takes delicious food to the next level...
Breakfast
Your guests will have a great start to their day at NBC Conference Centre with a breakfast of sweet pastries or simply a good cup of coffee. We only serve Nespresso coffee, made fresh to order.  All coffee breaks during the meeting can be combined with sweet delicacies.
Lunch
We have several options on how to serve lunch for your guests.  For example, we offer a daily lunch buffet in our Business Restaurant. This can be combined perfectly with a meeting that takes place in one of our rooms. We offer different package deals for this purpose.
In addition, we also offer various lunch suggestions. Our lunch suggestions are an excellent choice for larger events and are served as food buffets. Our kitchen team adds the finishing touches to the dishes or sandwiches during the service, so they can tell your guests more about the food.
Afternoon break
In the afternoon, most guests are ready for a little pick-me-up. That's why we offer different types of afternoon breaks. We can prepare various types of sweets, fruits or snack vegetables for your guests. Prefer something savoury? We can do that too. We have various kinds of mini buns: from pulled pork to hamburgers with truffle mayonnaise.
Drinks
Drinks are the perfect moment for guests to discuss the meeting and network, preferably while enjoying a snack and with a drink in hand. That's why we offer various types of drink specials. We offer fixed package deals that vary in terms of price and content. Nothing is too much for us! We also offer a range of snacks and finger food. This means there's always something your guests will like while staying within budget.
We can serve various types of drinks, such as non-alcoholic cocktails, several types of wine or open our very own juice bar. It's up to you!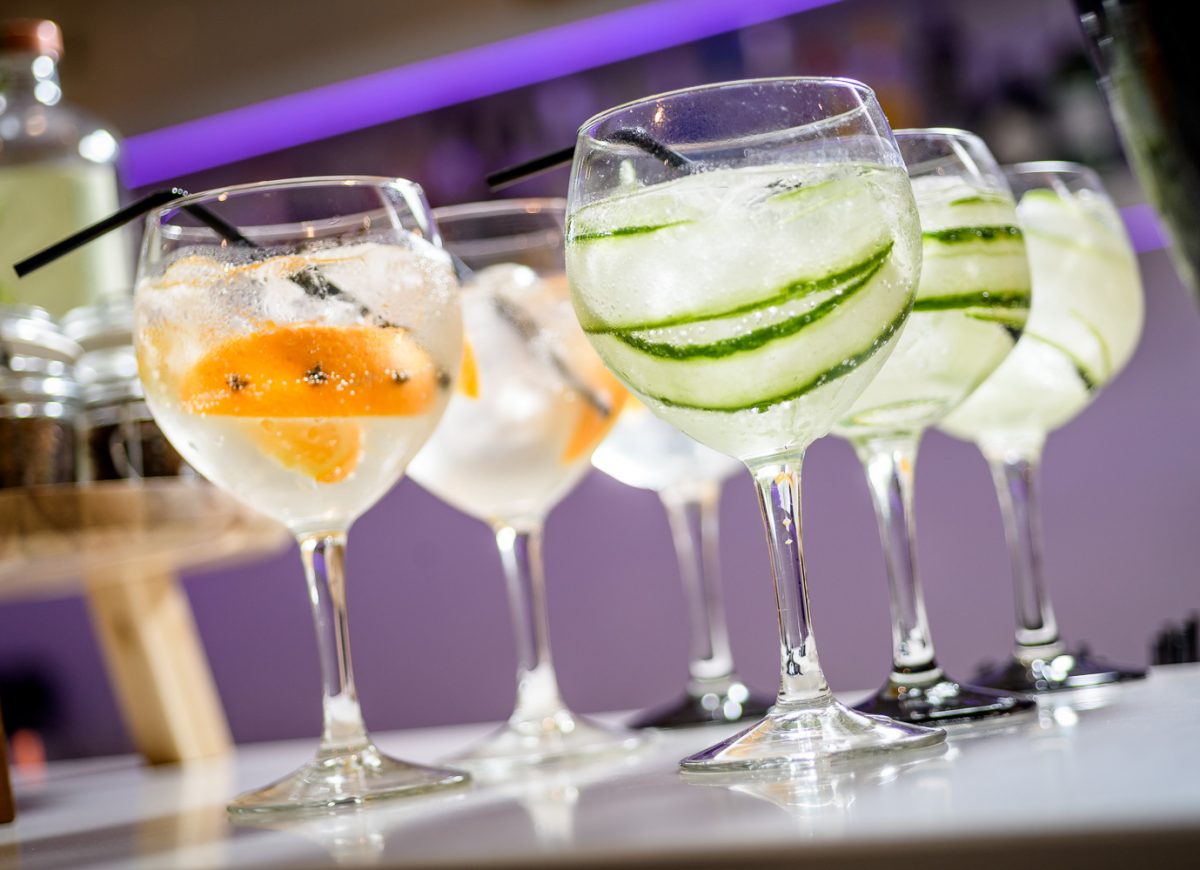 Dinner
We also offer various package deals for dinner and we offer a choice from various dinner buffets. From typical Dutch mashed potatoes to the Eastern cuisine, our kitchen team will prepare the dishes with love for your guests. During summer, you could also choose to have a barbecue in our garden. Prefer a sit-down dinner or à la carte dinner? No problem. Chef Vincent would love to join our appointment to help you compile a personal menu.
More information?
Want to receive more information about our food & beverages offers? We would love to tell you more about it. Chef Vincent would be more than happy to join our appointment when we are discussing culinary options.