We have the solution
We have a solution for every challenge. Thanks to years of experience, we know the contributing factors of a successful meeting. Our services vary from offering meeting package deals to the use of technology and culinary delights and even the possibility of accommodation. We have it all.
Facts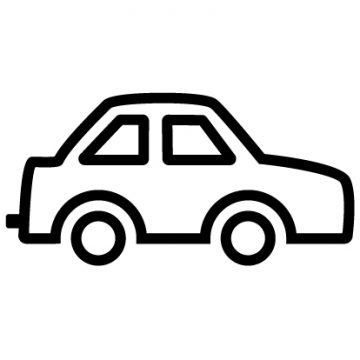 Free parking
Thanks to our location right next to the A2, A12 and A27, we are easily accessible by car. Your guests can enjoy free on-site parking as well.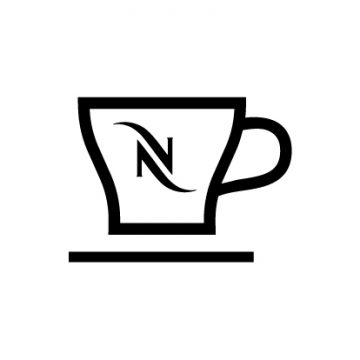 Delicious coffee
We think good coffee is important. That's why we only serve Nespresso coffee that is made to order.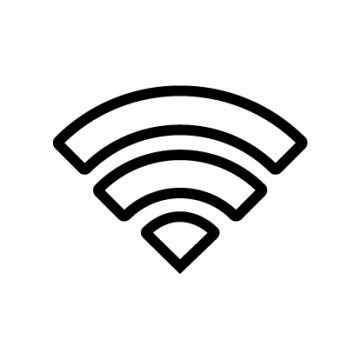 Free, fast Wi-Fi
We offer guests unlimited free use of our open Wi-Fi network. Cable internet or a secure connection are available for purchase.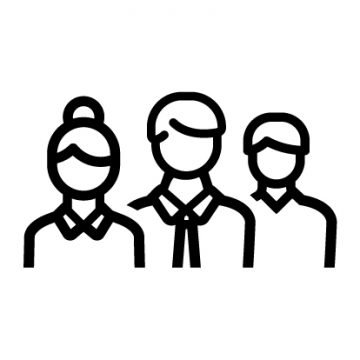 Technical support
We have almost any type of audio-visual equipment available. On the basis of your wishes, we'd love to set up the necessary equipment just for you.
Food & beverages
Here at NBC, we love good food. That's why we have our own kitchen team that prepares the most delicious dishes for our guests, day after day.  Every meeting can be combined with a standard deal or custom dishes. Read more about our food & beverages below.
More information
Event branding
Use event branding to make your brand stand out in our building. We'll let you take over the entire NBC with the corporate identity that matches your event. We'd actually love to, because this makes sure your guests recognise your brand. Want to know what's possible? Almost anything, really.  From our XXL led wall to banners in the event halls and from floor stickers to the flags in the NBC flag poles.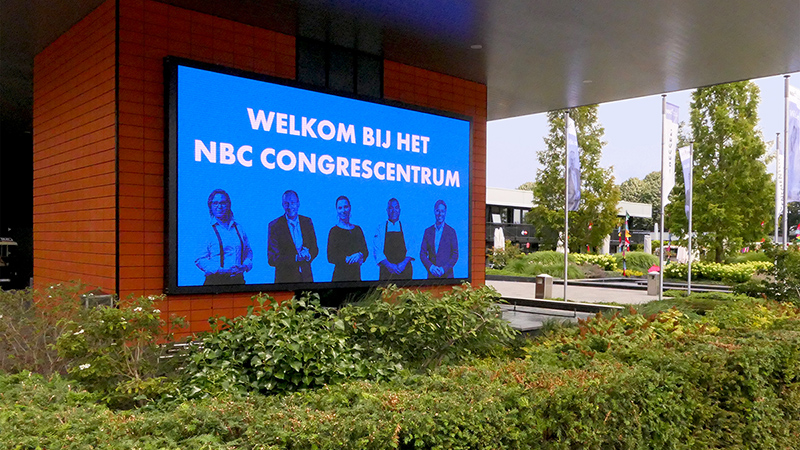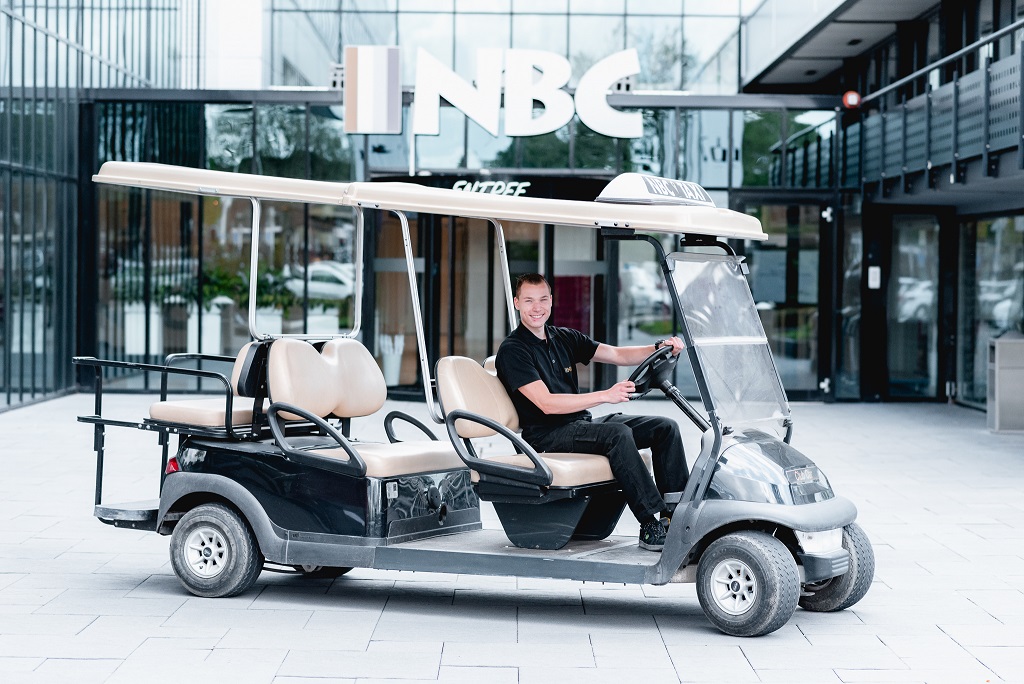 Welcoming specials
When you're organising a conference, event or other business meeting, you want your guests to be welcomed in style. A guest's first impression is already decided before they step foot into the building. Here at NBC, we understand that concept like no other. That's why we have compiled several welcoming specials, to help make the reception of your guests even more welcoming. From parking assistance to NBC's taxi service.
More information
Accommodation for event organisers
As of early 2018, the NBC Conference Centre has two suites available, so event organisers that organise a meeting at our venue can start their day well-rested. Both suites have access to a communal social kitchen and have separate bathrooms. More information and rates are available on request.
Innovative projection decors
Imagine giving a presentation on a 28-metre wide décor with the content displayed in 3D. Or a presentation in 4K quality on a 24-metre wide décor. Here at NBC Conference Centre, we use innovative projection decors so that you can truly impress your guests. Read more about our 3D projection or 4K projection via the links below.
Innovative tools
We have dozens of innovative tools available that you can use during your meeting. Tools that can help you increase the interaction with your guests. For examples, see the list below. Send us a message if you want to receive more information or rates.
Catchbox: throwable microphone that you can literally drop anywhere.
Twitter feed: receive insight into what is said about the meeting on social media and engage in online interaction.
Buzzmaster: create more interaction with the guests in the room. Let them share experiences, give their opinion or answer questions, all live from their phone.
SMART Kapp: digital flip chart you can use during the meeting to send all your notes to your phone, tablet or computer.
Want to receive more information?
Want to receive more information about the services that we offer? Please contact us through the form below.