Welcoming specials
When you're organising a conference, event or other business meeting, you want your guests to be welcomed in style. After all, a guest's first impression is already made before they step foot into the building. Here at NBC, we understand that concept like no other. That's why we have compiled several welcoming specials, to help make the reception of your meeting even more welcoming. From parking assistance to NBC's taxi service.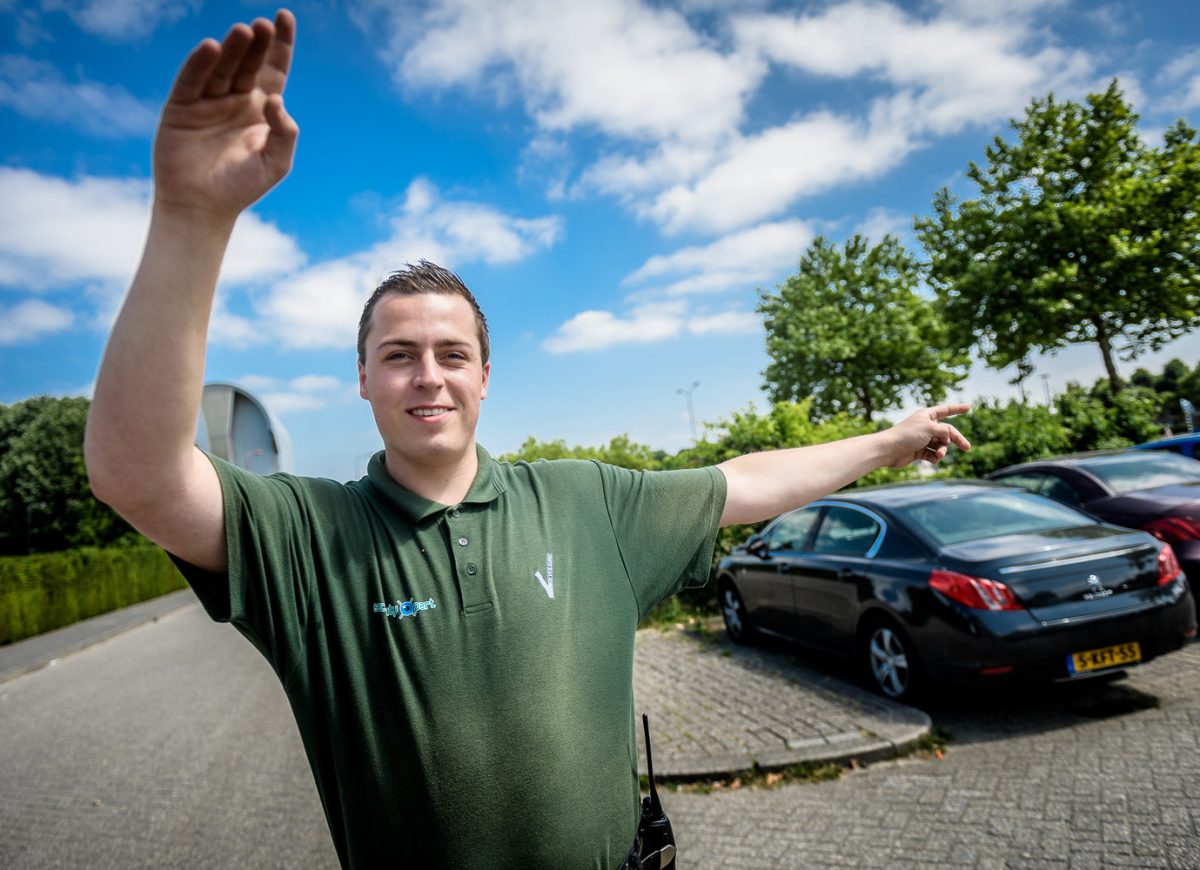 Parking assistance and VIP parking
For meetings of large groups, the use of parking assistants will ensure an effortless and quick parking experience for your guests. Parking assistants ensure the parking spaces are filled properly and your guests won't need to search for a spot. Parking assistants refer guests to free spots and guide the cars. Furthermore, parking assistants can reserve certain spots for e.g. speakers or the organisers. This guarantees easy access to the spots closest to the entrance.
The NBC also offers a completely closed-off VIP parking area. Perfect for special guests, speakers or the organisers.
Warm welcoming packages
Want to welcome your guests party style? Book our warm welcoming package. This warm welcome package includes anything you need to welcome your guests with a smile on your face. Want to make it even more personal? You can choose to have several people from the organisation standing next to the 'red' carpet with welcome signs, applause and cheers. Guaranteed to make people smile!
NBC taxi service
Want to make sure your guests will want for nothing? No problem! The NBC owns two tuk-tuks that you can use to welcome your guests or when your guests leave the meeting. These 'NBC Taxis' are driven by our staff and will drive people back and forth at the beginning and end of the meeting. At the start, your guests will be dropped off right in front of the door and brought back to their cars when the meeting is over.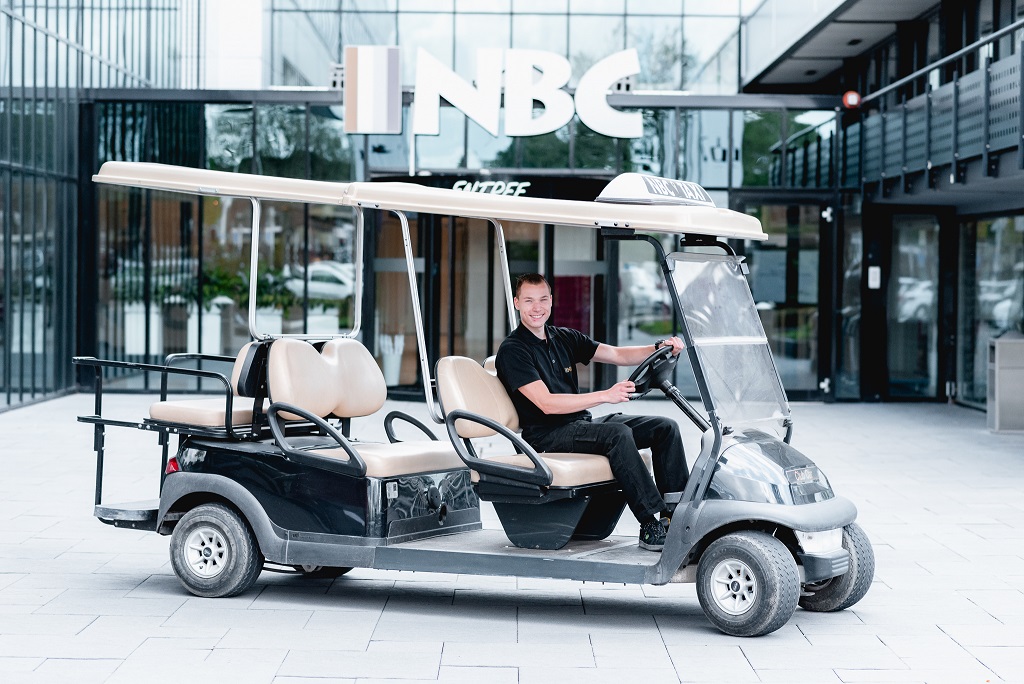 More information?
Want more information on our welcoming specials? Leave a message via the form below. We'll contact you as soon as possible.